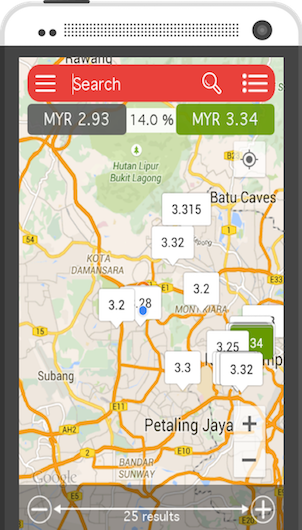 Currency Exchange, Revolutionised.
Introducing a location-based currency comparison app unlike any other
Greater Savings
CurrenSeek empowers you to get the most bang for your buck by avoiding any extra and hidden costs associated with using credit cards and ATMs abroad!
Real Rates
Unlike other apps, CurrenSeek shows you street rates, not wholesale inter-bank rates that are not made available to ordinary travellers but more for major financial institutions!
True Convenience
CurrenSeek takes the hassle out of running around on foot shopping for the best rates, or calling one FOREX provider after another to make comparisons.
As Seen On…
Thanks to members of the media and comrades in the startup ecosystem and beyond who have helped us get the good word out!
OUR Team
A multidisciplinary combination of tech, finance and user acquisition experts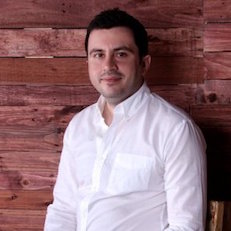 Amir Haghbin
Co-founder and Director
MBA, entrepreneur and digital marketing strategist with 6+ years experience helping startups build, launch and growth hack innovative solutions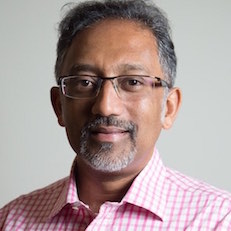 Hakim Karim
Co-founder & Director
Intra/entre-preneur with 25+ years at MNCs and startups across Europe, US & Asia; directly generated US$30m in annual recurring revenue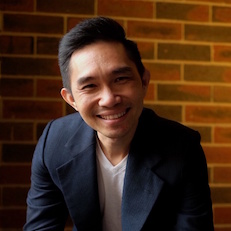 David Oh
Co-founder & Director
Former lawyer, now a consultant with 20+ years in Intellectual Property and Intellectual Asset Management
Joann Soon
Co-founder and content lead
10+ years content creation across numerous  web and social media channels. Founded a fintech app and co-founded an edu-tech app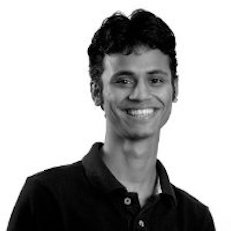 Mazharul Anwar
Lead Developer and Architect
Senior architect with 6+ years building software and web applications; passionate in all things related to system architecture and design; open source enthusiast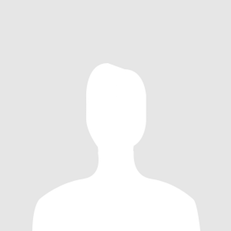 Senior Engineer
We are looking for a motivated Senior Engineer. Could this be you?
Advisory Panel
Our board of fintech advisors
CurrenSeek's Blog
CurrenSeek speaks on travel saving tips and more…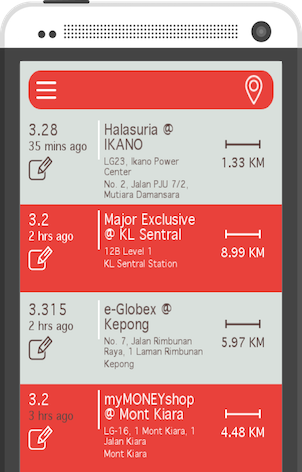 Boost Your Travel Money
Why CurrenSeek Is Every Traveller's Best Buddy
Did you know that foreign exchange rates not only fluctuate from day to day, but can also vary significantly from one FOREX provider to another? The disparity can cost up to 200% of your travel money!
CurrenSeek was created to help you locate the best rates around you and make informed decisions. Never get that sinking feeling when you find a better rate just down the road. Don't let your journey start on a sour note.
Download Now
Make Your Journey Worth It
Discover how you can travel savvy and locate the best money changers
Update Rates
Why keep good news to yourself? You can share the latest rates with fellow travellers like yourself!
Get Directions
 It can take you there, using your favourite mode og navigation (e.g., Google Maps, Waze, etc.)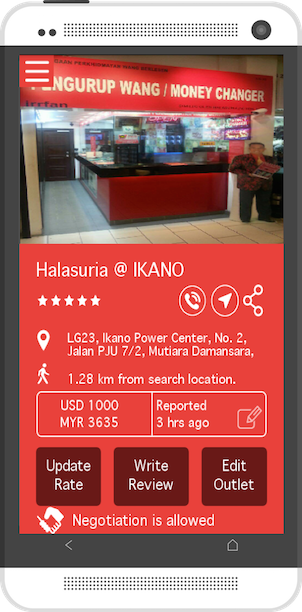 Write Review
You can write a review about any currency exchange facility and what other travellers need to look out for
Share
Why keep it to yourself? You can share your favourite currency exchange outlet with your friends!
Our Milestones
Organic traction gained within 7 months of operations
Growing Coverage, Day by Day
Coming to your city, and neighbourhood!
CurrenSeek currently covers major cities around in Malaysia, but we're expanding every day to include more areas. If you'd like to see CurrenSeek in your next destination or neighbourhood, do let us know and we will do our best to cover your area. It also cover 10 major currencies now: USD, GBP, AUD, SGD, EUR, RMB, TWD, KRW, JPY and IDR. If you'd like us to cover other currencies, do let us know as well!
Request for more currencies
Request for more areas
TESTIMONIALS
What people have to say about CurrenSeek
Very nifty app that is useful for travellers.
THIS app has GLOBAL potential
THIS could be a success as an improved version of Local Bitcoins
CurrenSeek is what exactly our industry needs to stay relevant…
Comments are closed.